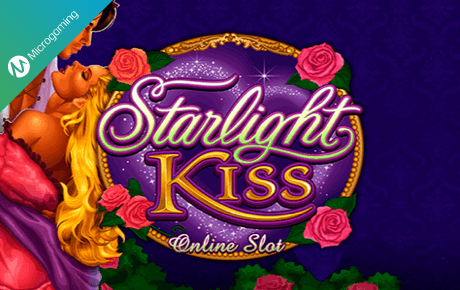 It is a unique romantic extravaganza, which can immerse anyone in the romantic rehearsals. This is not the first product from the Microgaming. However, this slot has a number of distinctive features. This story is about the strongest feeling: love between the two heroes goes like red line through the whole game. You will have 5 game drums and 30 lines to test the feelings of a couple in love. Watch developments and win money. The theme of the slot is full of romance. Even the images on the lines correspond to this. Love letters, sweets, tender couple and homestead will add entourage and charm to all the action.
Gameplay and Prizes
The gameplay will not leave indifferent any romantic. The game logo is a wild symbol. It can replace all the elements on the lines, except for the manor. It is a scatter, which is one of the most valuable symbols. It is very important for a successful game. In addition to the rewards for the scatters, it initiates free spins and bonus rounds. If you manage to collect five of these symbols, you will win the maximum jackpot. In general, you can achieve 14 free spins.
In this case, all incomes can be multiplied by 2, since the bonus algorithm is involved. The most diligent players can achieve a romantic bonus during free spins. In general, the gameplay is very interesting and will not let you get bored. The main thing to be attentive and in time is to catch luck by the tail. With such a game you will spend many hours in a row and not get tired. In many respects, this is facilitated by the theme of the slot. This is similar to the Brazilian TV series, when the viewers watch 300 episodes and do not get tired of following the life situations of the actors. The creators of the game turned out to be a good product worthy of high praise.
Features and Bonuses
The romantic Starlight Kiss Online Bonus symbol can give you access to a romantic bonus if it opens on the 2, 3 and 4 reels. Fill in the bonus counter to increase your winnings. Select three of the 10 objects on the screen to collect hearts and coins. Hearts will help you fill out the bonus counter and significantly increase bonus multiplayer. Remember that some objects will give you more hearts than others. This slot machine has a good range of limits, which ranges from 30.00 credits to 600.00 without the possibility of choosing the denomination of coins, which makes this game more suitable for players and decrease the level of stress due to the need to make a decision.