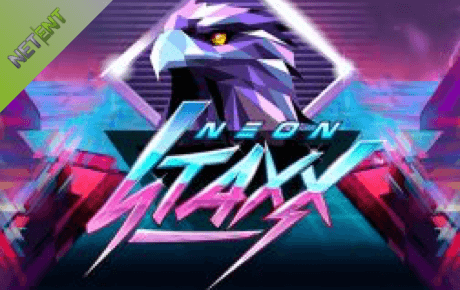 The world of magic comes to life and becomes close to the user with the new creation of Net Entertainment. Players are given a unique opportunity to visit the abandoned witch attic. Here, gamers will find many mystical attributes and will be imbued with the spirit of true mysticism. Sorcerers' subjects are extremely in demand among gambling users, so developers have worked hard to glory to amuse fans of such stories. An abandoned loft, which no one has looked at for a long time, keeps its terrible secrets. Now this room became the realm of huge spiders. All the secrets here are hidden under the cover of dust and cobwebs.
Gameplay and Prizes
A huge number of both graphic and musical special effects transmit of tension of the atmosphere. But the player is given many opportunities to inspect the old attic with the help of old molten candles and find among the totems, amulets, remains the way to wake up the spirit of the old witch and get the desired reward.
Either the howling wind or the voice of a lost soul is heard every time the drums rotate. This sound is quite ominous, but for gamblers it will not be a hindrance. The wins will become more vivid due to the perfectly selected sonorous melodies.
To activate the lines, use the Lines field. The cost of the coin is determined in the Coin Value field from the following options: 0.01-0.50 credits. Another important parameter is the rate level, which is determined in the Level field. The maximum level is 10. The coefficients are regular, but the combinations are formed very often. To start and stop the reels, use the spin button, which shows two circular arrows. The automatic game mode will rotate the reels without the player's participation, using the settings specified in the machine.
Features and Bonuses
The Wild – is a broken window, from which you can see a full moon with a skull on its background. By itself, this symbol does not form a combination, but on occasion replaces other symbols Bonus rotations make up 30 free spins for 5 scatterers on the screen, 15 free spins for 4 scatterers, 10 free spins for 3 scatterers. Increase the number of bonus-rotations can be obtained by obtaining the appropriate combination of scatterers on the reels.
During the free spins, the sarcophagus of the mystical virgin is activated, which will bring the desired win to any player. With each rotation of the reels, it determines the spin multiplier. The multiplier can increase the profit from a spin 10 times. Even in its power is to increase the number of free spins on 1 or 2. The game in this round goes at the current rate and the number of lines. The jackpot is 2 thousand coins and each player has a chance to get real money.